MECControl Firmware

Version 1.3.1 for Arduino/Genuino Uno and Mega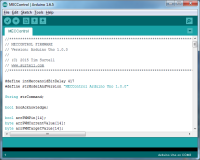 Control your devices directly via the USB serial port, using your own software or terminal.
Learn how to install the firmware
on your Arduino/Genuino Uno or Mega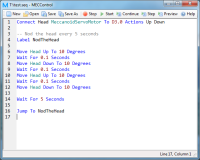 Use an intuitive language to control your devices
from your Windows PC.
Learn how to connect your devices
and use the software in our help section.